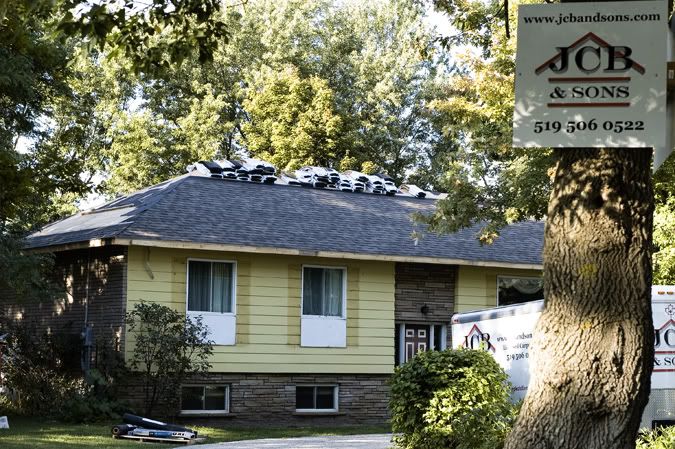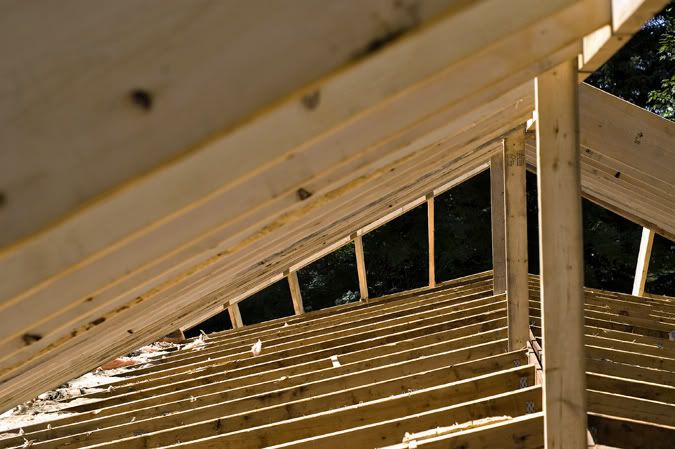 This Durham home had a 2.5/12" roof pitch with gable ends. JCB & Sons built a new 6/12" roof pitch out of 2/12" rafters and gave the house brand new cottage style ends. They also built an entire new room overtop of the garage with an 8' dormer to look out at the water.
This was a really fun project which will help modernize the look of the entire home. It will also extend the life-time of the new shingles, strengthen the entire structure of the house and eliminate the need for shoveling the snow that accumulates each year around Christmas!
This is not the end of this renovation. A new front entrance has been designed and built. As well as new front windows and siding. However, you will have to wait until the New Year to see those photos.
Merry Christmas Everyone!